The Project
Delin Capital Asset Management had a clear understanding of their market positioning.
It was critical that the quality of the website was compatable with DCAM's corporate image and in line with their competitors websites in the same market sector.
An ambitious company, they wanted to emphasise their expanding portfolio of distribution warehouses throughout Europe.

The website needed the flexibility to allow for amendment and additions as the company grew.
The creative bit
Logistics real estate can be quite a dry subject matter. Much of the interest is from investors and occupiers looking at the location of the properties, as well as the company. With this in mind, an interactive map on the homepage was agreed along with some simple stat counters to give it a little more life.
The sitemap was extensive as the client wanted pages for all elements of their business. This lead to a larger navigation structure to allow for growth and information that would be easily updatable.
Photography was commissioned to capture the scale, quality and diversity of the DCAM properties, which would give them a point of difference from the competition in their marketplace.
The Outcome
The website delivered a solid platform with clear messaging and comprehensive structure with a content management system to allow them to update the site regularly. The client was really pleased with the way the site looked and functioned as well as the interactivity of the map.
View Website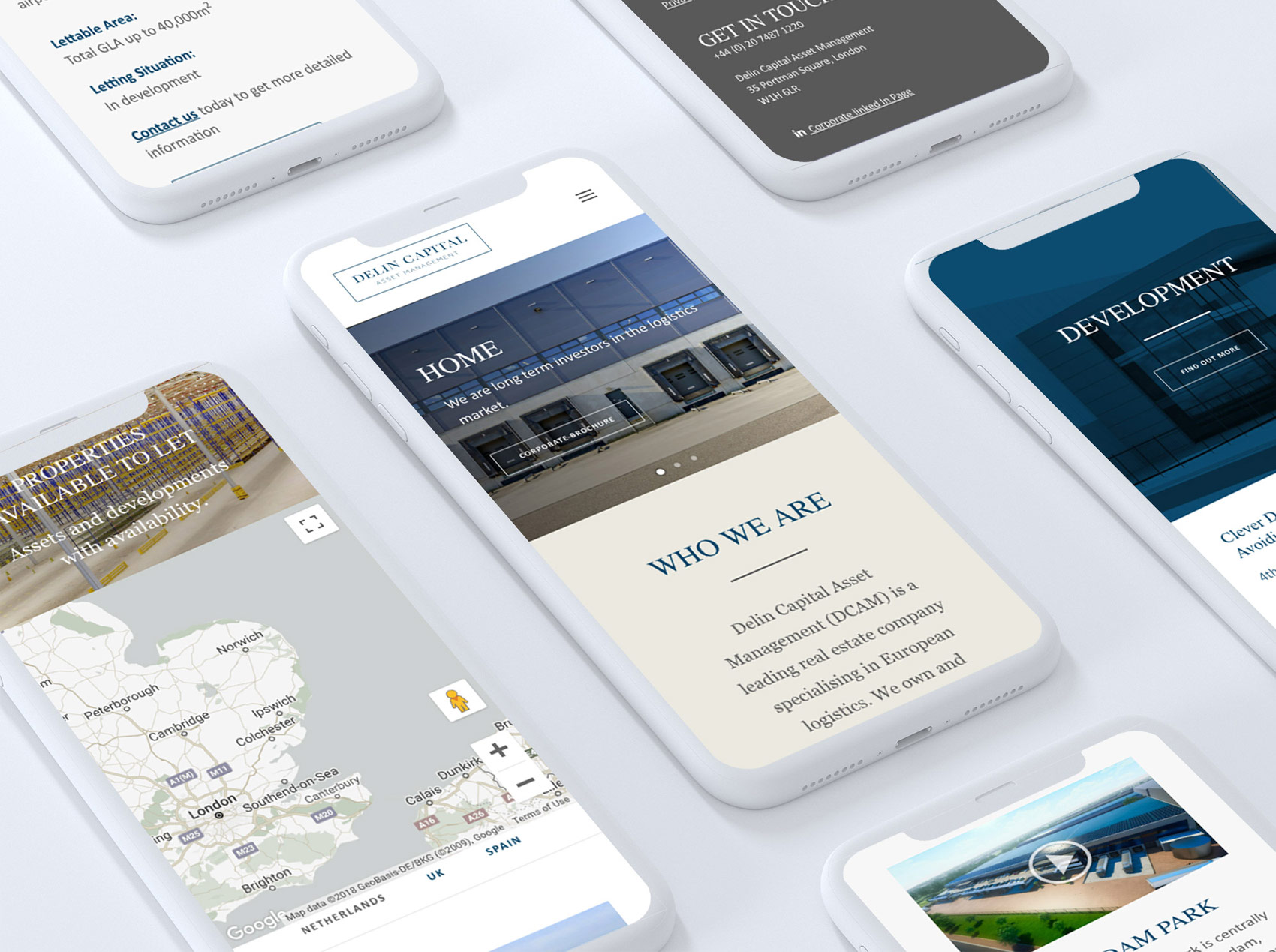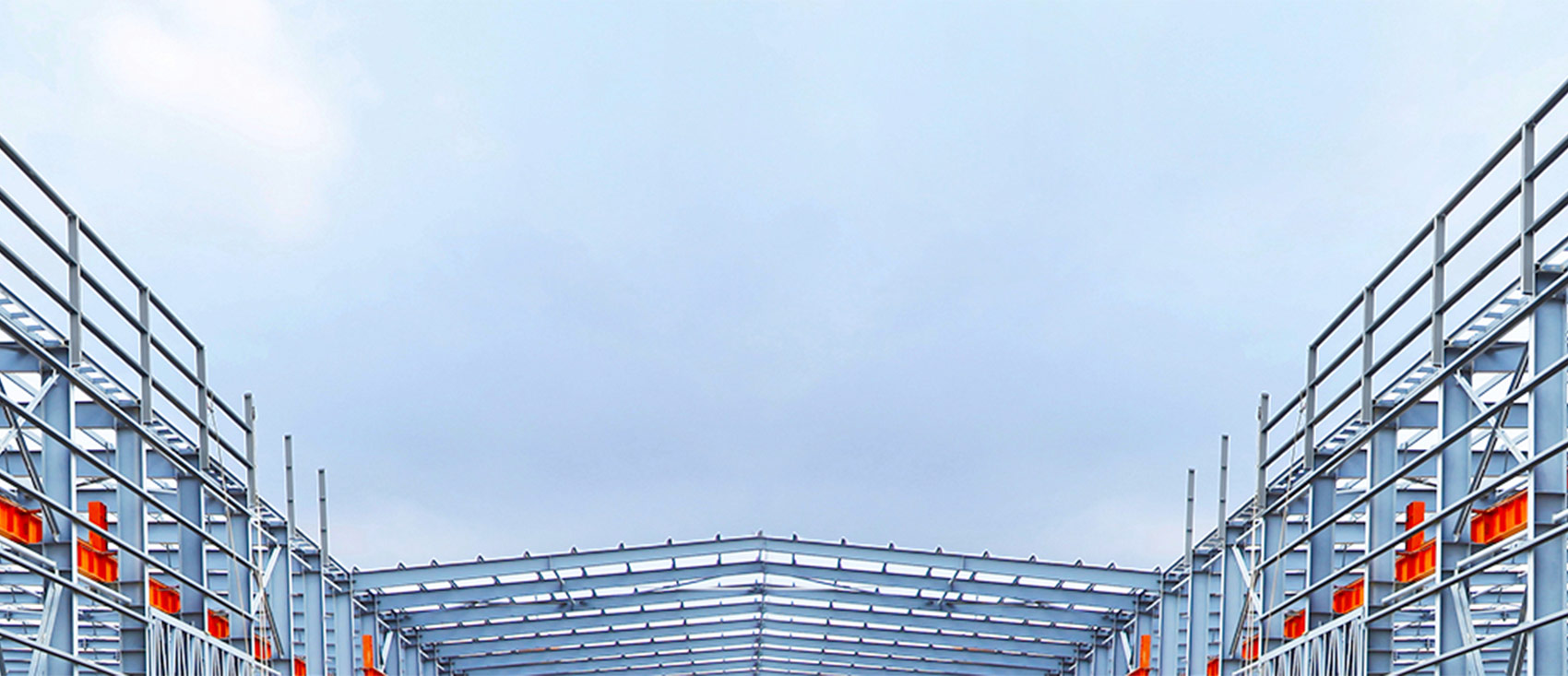 The good the bad & the future
The dwell time on the homepage has been particularly high due to useage of the interactive map.
The navigation has evolved over the time since its launch.
Organic growth and analytics has lead to a clearer direction for future development.
Pre-Work
Meeting & initial brief
Proposal submission
Scoping
UX
Sitemap
Wireframe
Interaction
UI
Imagary
Informational Components
Production
CMS structure
Template development
Build